The Amplify OT Membership
Not a member or course participant?
Join the Amplify OT Membership today!
Do productivity talks, Medicare lingo, and reimbursement rules give you chills?
Sure, you could keep wresting with the information provided by your company (if there is any) – looking for documentation short-cuts and posting questions in Facebook groups. All while hoping 🤞 you're doing things right. 
Or… you could…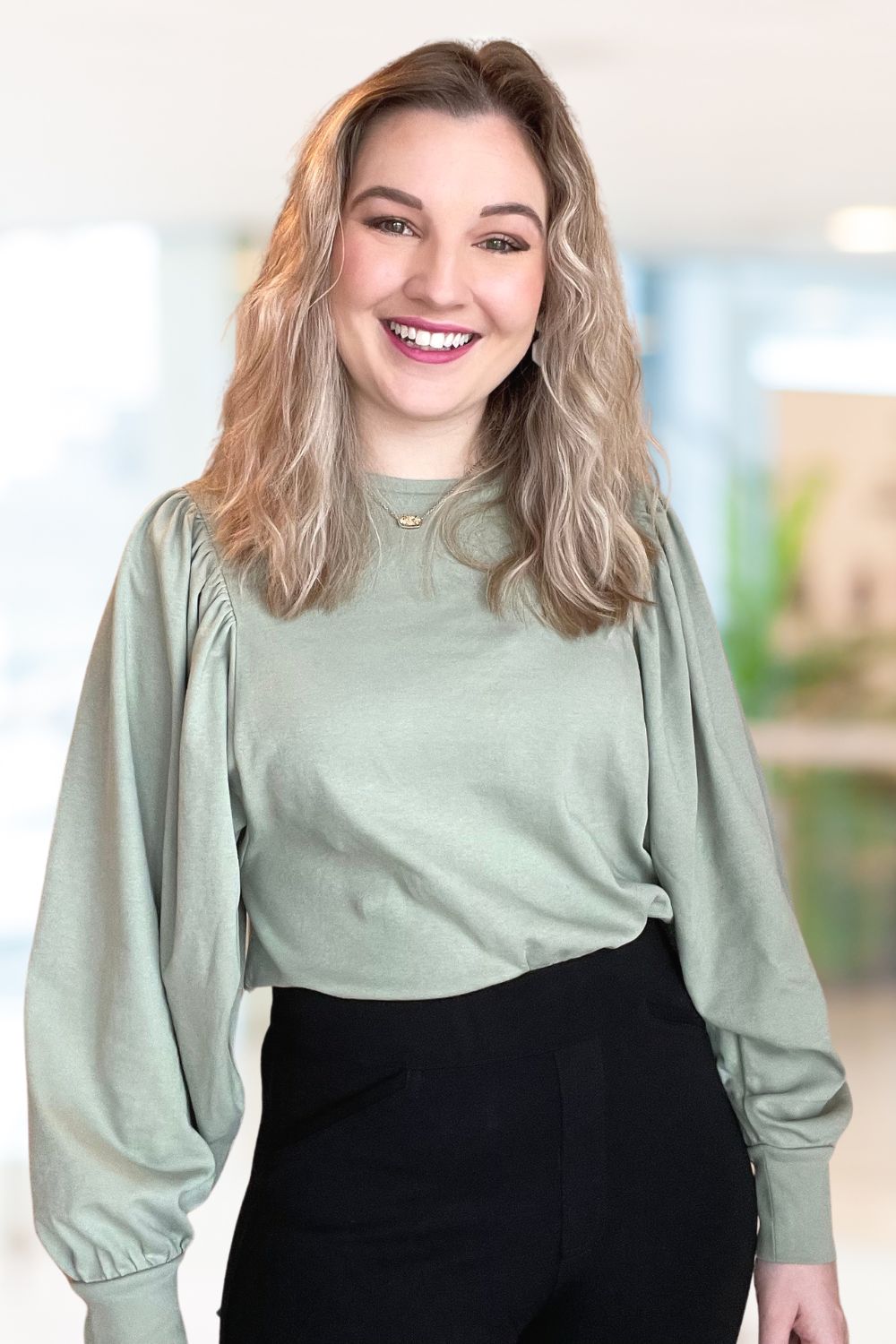 Learn the rules to take control of your career!
Whether you're entering the field of OT or a therapist with some experience, you've probably had times when you felt insecure with the practical realities of the healthcare system. 
I'm talking about the situations that leave you feeling less competent or less respected. 
Like…
👉 Stumbling through how to respond when patients ask, "Will Medicare cover this?"
👉 Feeling unheard when trying to explain the value of what you're doing with patients to your manager, case manager, or referring physician.
👉 Sinking hours into looking for information in the wrong place or wading through unfamiliar policy jargon.
👉 Being told to adjust your plan of care because "that's not covered."